Soho Bar is nestled in the heart of Potts Point. Indulge yourself in this beautifully renovated venue that boasts a striking art deco and sultry New York style. Immerse yourself in layers of elegance and sophistication that is exclusive to Soho Bar. A bar whose name has become synonymous with glamour and chic.
From the moment you travel through the corridors with an early sixties influence, up the stairs to the landing; you will be mesmerized: A handcrafted, antique illuminated butterfly marks the starting point your Soho experience.
Journey through to the main bar area; New York meets Potts Point; Deco style, the quintessential Soho-style.
A softly lit marble bar, mirrored walls, soft designer furnishings all overlooking Sydney's world famous skyline will leave you wanting more.
Whether you want to be enchanted by the Leopard Room, chill out in the Gold Room, travel back to the 1930's in the Art Deco Room or be seduced by the Blue Room, Soho truly is the complete journey.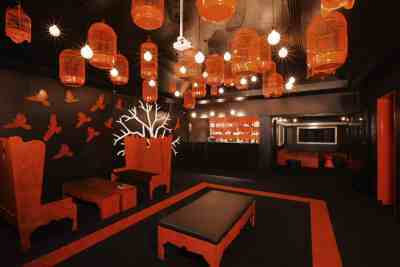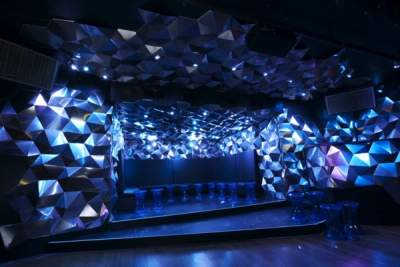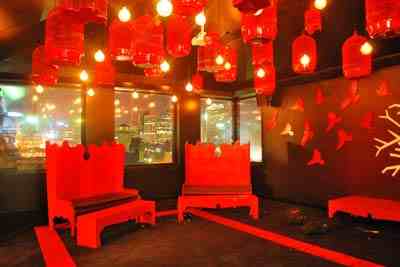 Bar, Nightclub
171 Victoria Street, Potts Point
612 9358 6511