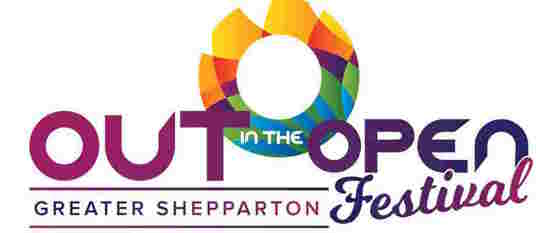 OUTintheOPEN is Shepparton's Festival celebrating community diversity held annually in November.

There's something for everyone at OUT in the OPEN Festival Shepparton! With 13 events over 3 and a half huge days, visitors and locals alike have countless opportunities to celebrate community diversity in ALL its forms across the City of Greater Shepparton!

Their signature event is Carnival Day. Come and play with us in the park at Queen's Gardens. Wander through the stalls and markets; savour the smells and tastes of fresh local produce. There's music, entertainment, food & info galore. This year we have over 60 market stalls, food vendors, live entertainers, fun attractions, and a live ONE FM radio broadcast, this family-friendly event makes a great, FREE day out for everyone – petting zoo and jumping castle included!

GLBTIQ Festival
Shepparton