Sydney's only purpose built entertainment venue, it is genuinely unsurpassed in its facilities and flexibility.
Its comfort, stunning levels of finish and functionality combine aesthetically into the venue you need. The venue you wished for. The venue you can have.
Upstairs is "The Arena" – A classic pillar free space of height and depth which can be adjusted to create a multitude of environments and events.The Arena offers a versatile central stage, large dance floor area, 2 large fully stocked bars that can serve any crowd, a full commercial kitchen plus various VIP areas, DJ booth and cloak room; there is also a large mezzanine floor which circles above the main arena and a separate outdoor smoking area.
Downstairs is "The Vortex" – An air of sleek functionality. An aesthetic collection of light and shadow enfolds a large fully stocked bar, another stage also suited to bands and production shows, DJ booth, lounges and pool tables. The Vortex also boasts its own chill out room or VIP lounge area, cloak room, outdoor smoking area and full production, sound and lighting equipment.
The Arena and the Vortex operate independently at the same time and or together as one mega, world class night club.
On a Saturday night this place kicks off big time. A multi-leveled club with two dance floors you can let your hair down as the lasers come up, the light fades and the music gets dirty. There's probably enough room to dance without bumping around between two semi-naked bodies but what's the fun of that?
So notoriously good even the straight boys from Kings Cross head down here to really have a good time.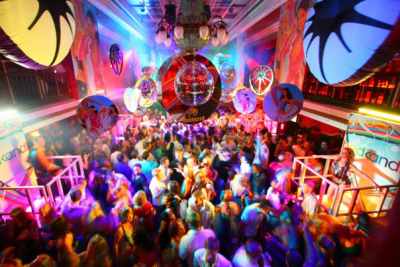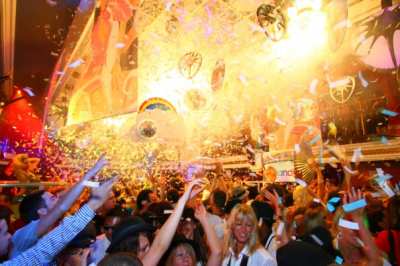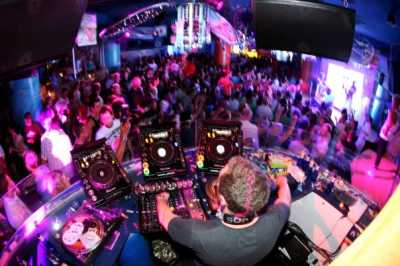 Gay & Lesbian Nightclub
16 Flinders Street, Taylor Square, Sydney