Adult Mode puts you in control of viewing R rated content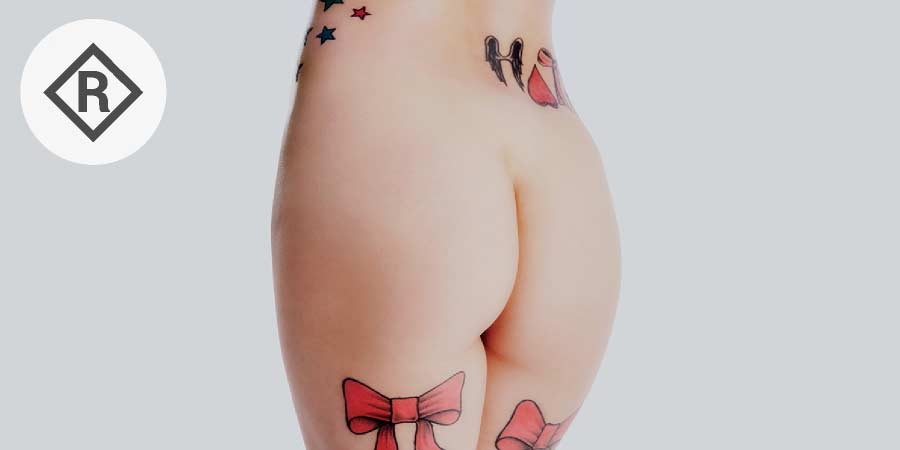 There is a time and place for everything and the Adult Mode feature lets you hide R rated content instantly. Are you checking the site at work or on public transport? Or perhaps you would rather block all R rated content until you're ready to take it to that level.
Click the Adult Mode icon on top right of your screen and select "ON" and you can view the R rated photos and use videos and audio functions on video chat*. Select "OFF" and the filter ensures only G or M rated photos will appear while you browse the site. It's that simple!
Of course you need to verify your age to view R rated content and access video chat. So now is the perfect time to verify your age and start using all the features Lesbian Match Maker has to offer.
Adult Mode allows you to be naughty without getting caught!
What are you waiting for?
Learn more about the Adult Mode feature by visiting our Help Centre.