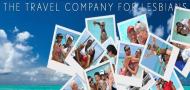 Saturday, 29 January 2022
7 Nights
Join Olivia Travel for this adventure cruise to view the whales in the Sea of Cortez.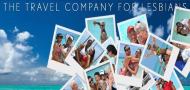 Thursday, 28 July 2022
7 Nights
This 8-day/7-night itinerary is perfect for those who want to experience the best French Polynesia has to offer.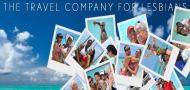 Tuesday, 23 August 2022
7 Nights
Dramatic scenery and curious communities coalesce on this week-long circumnavigation of Iceland with Olivia Travel.