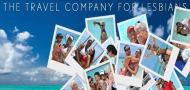 Wednesday, 16 March 2022
6 Nights
We're going to Patagonia! Tierra Patagonia is a true home-away-from-home boutique lodge where adventure travel and luxury are combined.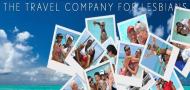 Thursday, 15 September 2022
9 Nights
Join Olivia Travel for an incredible journey to Machu Picchu.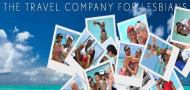 Sunday, 13 November 2022
9 Nights
Is Africa on your bucket list? Olivia is going back again on a perfected East African Safari itinerary. It will be a trip of a lifetime.